Andy offers PE and games support in several primary schools across Herefordshire. Most recently; Madley, Holmer, St James, St Pauls, Kington, Trinity & St Martins.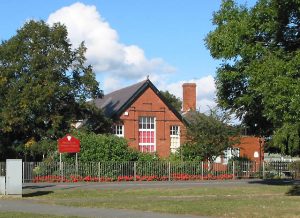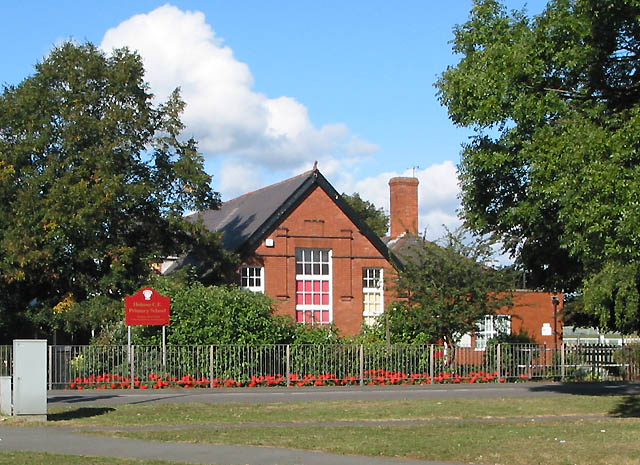 Andy offers sports coaching of multi skills, hockey, cricket and other sporting activities to suit your schools needs. If you are interested in sports coaching, click on Contact Andy Rogers Sports Coaching to discuss what we can do for you.
We run a series of programmes working alongside teachers to help plan sessions and develop their understanding of the games and how to plan and run sessions in the future. We aim to leave a legacy when we have finished at a class and/or a school where the teachers are more confident and more knowledgeable about the sport they are teaching..